Profile Properties
KevinFullerNaplesFL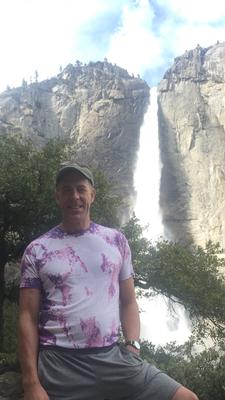 Kevin

Age:

51

Location:

Naples, FL, United States

Date Joined:

November 10, 2017

Last Login:

September 17, 2018

Relationship Status:

Single

Looking For

: Outdoor Buddies

Outdoor Fitness Level:

Moderate

Activities:

Adventure Vacations
Adventure/Nature Movies
Backpacking
Beach Outings
Biking - Road
Camping-Tent/Car
Hiking
Mountain Expeditions
Outdoor Gear Expositions
Running
Sailing
Trail Running
Walking - Leisurely

About me:

: New Englander, FL transplant who is 50, in shape, reader, realtor, and grateful man. Spiritual, always looking for the positive, works hard, rests well.....looking for fun times outdoors with great men.

Favorite Places:

: Mt Washington, NH Costa Rica Florida beaches Vitambi

Outdoor Experience:

: LIke beach running, outdoor running, road cycling, camping, reading on my hammock....preferably with a view of tree canopy or the beach.....