Profile Properties
Kenny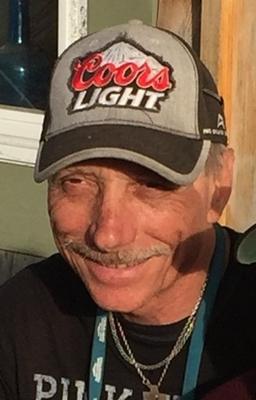 Kenny

Age:

62

Location:

Chicopee, MA, United States

Date Joined:

August 14, 2017

Last Login:

August 31, 2017

Relationship Status:

Single

Looking For

: Dating/Relationship

Outdoor Fitness Level:

Moderate to Strenuous

Activities:

Adventure/Nature Movies
Backpacking
Biking - Mountain
Biking - Road
Camping-Tent/Car
Canoeing
Fishing-Deep Sea
Fishing-Fresh Water
Hiking
Kayaking-Calm Water
Off Roading/4x4
Running
Snowshoeing
Soaking - River/Brook
Trail Maintenance
Trail Running
Walking - Leisurely

About me:

: 5' 10", 167 lbs, Lean, Brown eyes, Grey hair, white, secular, Rock and Roll, Meat and potatoes. Have a lot of energy looking for new ways to use it, can you keep up lol

Favorite Places:

: Monroe State Forest, Connecticut river, Hawley State Forest, Mt. Washington New Hampshire

Outdoor Experience:

: Pretty good at sports willing to try new things. would like to go to the tour DE France and ride a mountain stage. I did the Mt. Washington hill climbed twice.