Profile Properties
JcM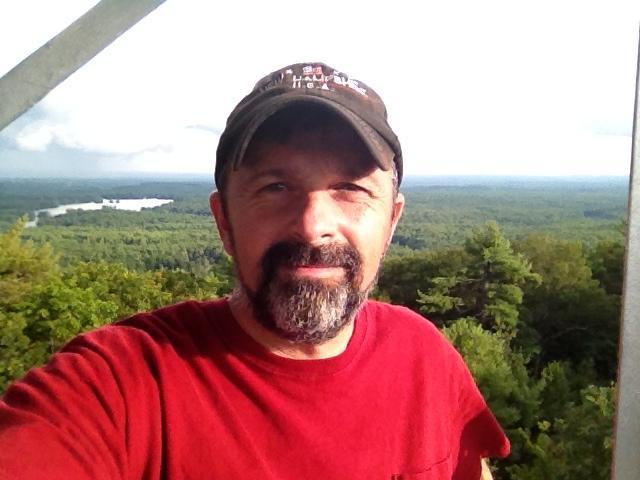 John

Age:

59

Location:

Strafford, NH, United States

Date Joined:

August 13, 2016

Last Login:

May 30, 2018

Relationship Status:

Married

Looking For

: Outdoor Buddies

Outdoor Fitness Level:

Moderate

Activities:

Camping-Tent/Car
Canoeing
Fishing-Deep Sea
Hiking
Hunting
Off Roading/4x4
Snowshoeing
Social Gathering
Trail Maintenance
Trekking
Walking - Leisurely

About me:

: Hard working blue collar guy who is pretty easy going. Im 57, 5'7, 165, average type body. Usually pretty short brown hair. Trimmed beard and moustache with some grey. Hazel eyes. French Canadian heritage, lived in New England most of my life except for a few years I lived in Alaska. I try my hand at gardening most years although don't always have the time to do it right. Love old cars and trucks, hanging out in my workshop and recently started blacksmithing.

Favorite Places:

: The woods, my shop, Alaska, the seacoast,

Outdoor Experience:

: Mostly enjoy hiking. Day hike stuff not to extreme, but working up to it.