Profile Properties
HuTcHoO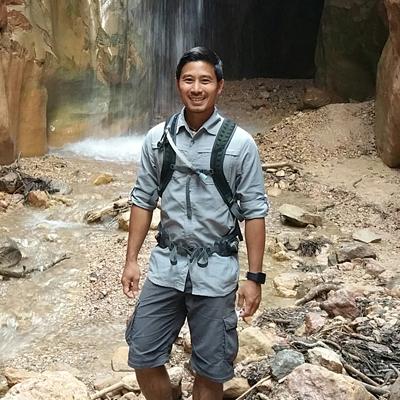 Hut

Age:

37

Location:

West Hollywood, CA, United States

Date Joined:

March 12, 2008

Last Login:

April 28, 2017

Relationship Status:

Single

Looking For

: Outdoor Buddies

Outdoor Fitness Level:

Moderate to Strenuous

Activities:

Adventure Vacations
Backpacking
Beach Outings
Camping-Tent/Car
Canoeing
Caving
Climbing-Indoor Gym
Climbing-Rock
Hiking
Ice Skating
Kayaking-Calm Water
Mountain Expeditions
Outdoor Gear Expositions
Rafting
Running
Scuba Diving
Sledding
Soaking - River/Brook
Surfing
Trail Maintenance
Trail Running
Trekking
Walking - Leisurely

About me:

: Born and raised in Thailand. Move here in 2006. Small built but big heart! You can say Hi. I don't bite.

Favorite Places:

: Anywhere with good friends.

Outdoor Experience:

: I love hiking, backpacking, rock climbing, canyoneering, kayaking, scuba diving, snorkeling but Rock scrambling is my expertise. Always look for new adventure.