Profile Properties
FALLENCUB74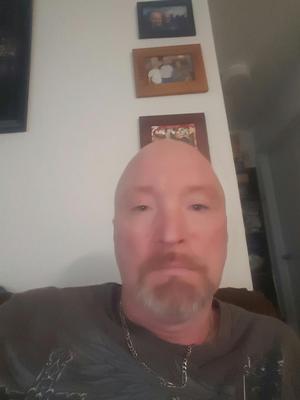 TOM

Age:

44

Location:

NORTH FORT MYERS, FL, United States

Date Joined:

April 16, 2018

Last Login:

April 29, 2018

Relationship Status:

Single

Looking For

: Outdoor Buddies

Outdoor Fitness Level:

Easy to Moderate

Activities:

Adventure/Nature Movies
Beach Outings
Camping-Tent/Car
Canoeing
Caving
Fishing-Fresh Water
Hiking
Hostelling
Off Roading/4x4
Sledding
Snowmobiling
Soaking - River/Brook
Social Gathering
Walking - Leisurely

About me:

: I'm a 43 y.o. white male, 165 lbs, 5'-7" tall, belly & body hair seem to throw me into the "Cub" zone. Very Friendly, educated, and a meat-eater...Game meats do not seem to like me much, but Beef, pork, and chicken are all ok.

Favorite Places:

: Black's Beach, San Diego; Smoky & Blue Ridge Mountains, Appalachian Trail

Outdoor Experience:

: Have camped in almost every scenario, R.V., Car, Sleeping Bag Only, Pup & Dome tents. Love to just walk through the forest for hours, fishing, hiking, boating are great activities as well. Not really built for extreme outdoor activities, so you won't see me scaling Mt. Everest anytime soon!