Profile Properties
EddiePPT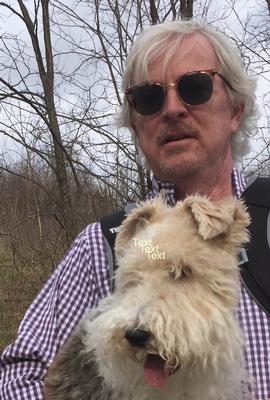 Edward L

Age:

61

Location:

Frederick, MD, United States

Date Joined:

March 05, 2018

Last Login:

October 14, 2018

Relationship Status:

Single

Looking For

: Outdoor Buddies

Outdoor Fitness Level:

Moderate to Strenuous

Activities:

Adventure Vacations
Backpacking
Beach Outings
Camping-Tent/Car
Canoeing
Hiking
Kayaking-Sea
Mountain Expeditions
Outdoor Gear Expositions
Rafting
Running
Social Gathering
Trail Running
Trekking
Walking - Leisurely

About me:

: I LOVE hiking. There are great trails in this area - Maryland, Virginia, West Virginia and Pennsylvania. Looking for hiking partners - individuals or small groups.

Favorite Places:

: Sky Meadows, VA. Annapolis Rocks, MD Hog Rock, MD Maine

Outdoor Experience:

: Hike as often as I can. Willing to return to backpacking waiting for the right adventure.