Profile Properties
Dharmaguyde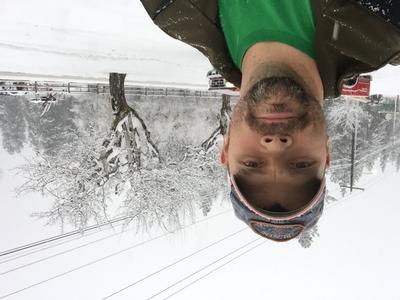 Glenn Kuz

Age:

44

Location:

Seattle, WA, United States

Date Joined:

August 07, 2017

Last Login:

August 11, 2017

Relationship Status:

Single

Looking For

: Outdoor Buddies

Outdoor Fitness Level:

Moderate to Strenuous

Activities:

Adventure Vacations
Adventure/Nature Movies
Backpacking
Camping-Tent/Car
Golfing
Hiking
Motorcycling
Rafting
Running
Skiing
Snowshoeing
Soaking - River/Brook
Social Gathering
Tennis
Trail Running

About me:

: Hi guys! Name is Glenn here, I'm 5'10", 185lbs, Caucasian, in shape crossfittter-type. Some might say very handsome, some not :). I am a spiritually minded guy who has a passion for living and studying the Dharma and allowing it to guide me through my experiences in life.

Favorite Places:

: Hiking in the Alpine Lakes Wilderness area. The Enchantments, Stevens Pass and Crystal Mountain, Leavenworth, the Wenatchee River, my cabin, Whistler, the Rocky Mountains.

Outdoor Experience:

: I'm usually pretty decent st most things I do. Not a super hugely competitive but always capable and fun to go do things with. I'd like to try to learn white water kayaking, and improve upon my backpacking skills and knowledge.