Profile Properties
Carthador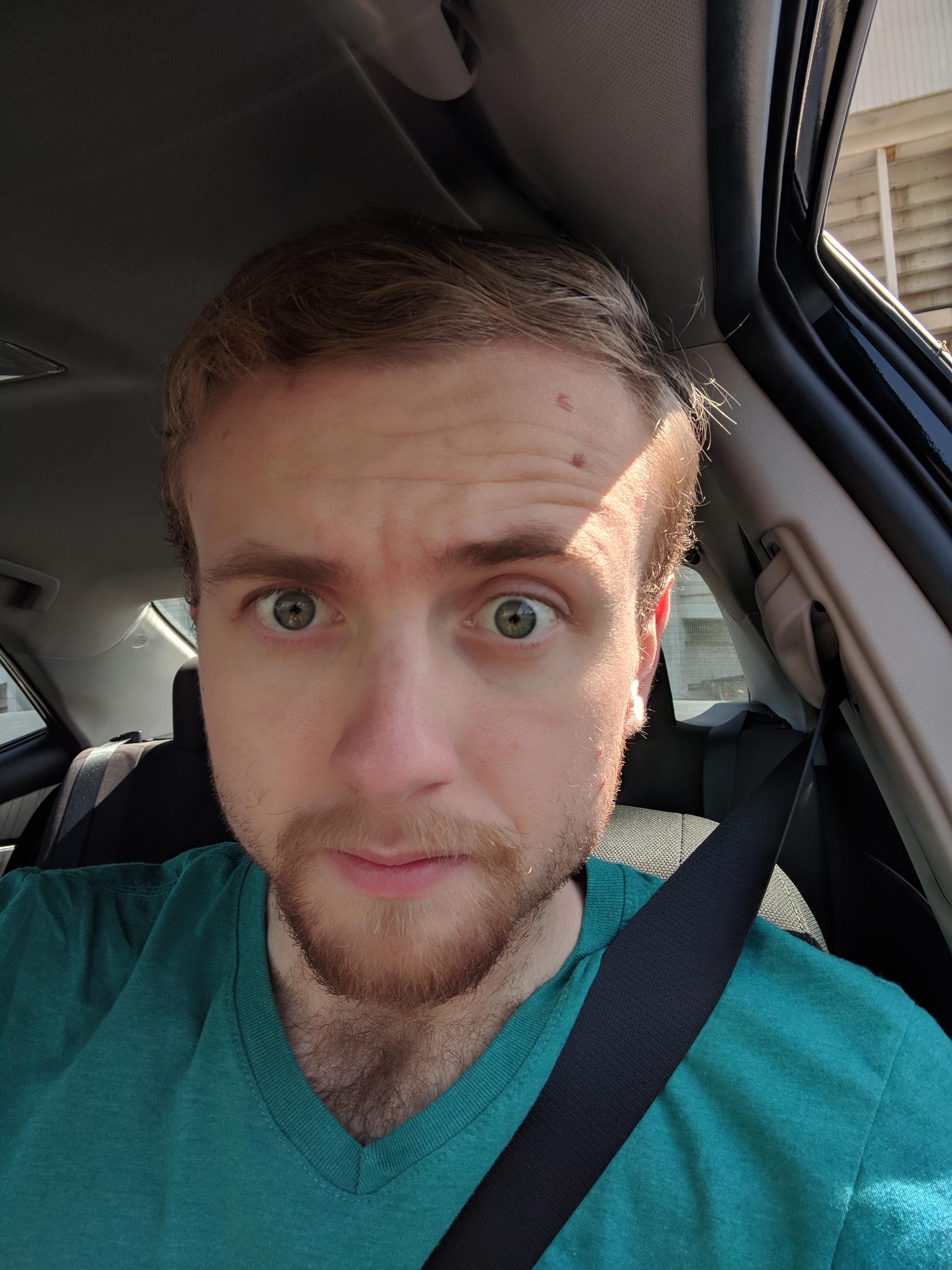 Alex

Age:

24

Location:

Cheney, WA, United States

Date Joined:

June 12, 2018

Last Login:

July 19, 2018

Relationship Status:

Single

Looking For

: Dating/Relationship

Outdoor Fitness Level:

Moderate

Activities:

Adventure Vacations
Adventure/Nature Movies
Backpacking
Biking - Mountain
Biking - Road
Camping-Tent/Car
Canoeing
Caving
Climbing-Rock
Hiking
Kayaking-Calm Water
Mountain Expeditions
Outdoor Gear Expositions
Rafting
Running
Scuba Diving
Skydiving
Social Gathering
Tennis
Trail Maintenance
Trail Running
Walking - Leisurely

About me:

: Hi there, as you can guess I enjoy the outdoors. Admittedly, I don't get outside as much as I would like so I figured joining groups is a good way to get more involved. In addition to the outdoors, I like nature photography, volunteering, video games, board games, movies, and whatnot. I'm spiritual but not religious. I'm 5'10 and about 135 lbs soaking wet. I'm not a vegetarian by any stretch of the imagination but I'm slowly eating less and less meat. I enjoy alternative-folk music, mainly Of Monsters and Men (I could talk about them until the end of time). There's a lot to know about me so please feel free and say hi! I was born and raised in WI but living in WA right now. I'm looking to get more active, make friends, and ideally find my partner in life.

Favorite Places:

: I've been to Australia and that was a BLAST. Ask me about my experience. Being from WI, in the MKE area, I enjoy the local parks there. I also enjoy Devil's Lake, WI

Outdoor Experience:

: I mainly do hiking, walking, and running. I want to get back into more adventurous stuff like rock climbing, kayaking/canoeing, scuba diving, skydiving, etc. I'm really open to new experiences!